Kirtan
Sundays at 6:30 PM

Regular practice of kirtan, a group musical meditation, will help you experience inner peace and happiness, ever-increasing insights, and deep purpose in your life.

Yoga Master Balakhilya das speaks on Anger and Forgiveness
Simply Meditation Welcomes Balakhilya das
Don't miss this rare opportunity to hear one of the world's foremost authorities on yoga wisdom speaking on the subject of Anger and Forgiveness.
We all have to deal with anger. Whether it's our anger towards someone who has wronged us, or someone else's anger towards us. Forgiveness is not only opposite of anger, it is the cure.
More Details Here
Don't Miss Our One Day Yoga & Meditation Retreat
In Beautiful Wakefield, Quebec
Explore how yoga and meditation can benefit all aspects of your life and improve your physical, mental, and spiritual wellbeing.
Click Here for Details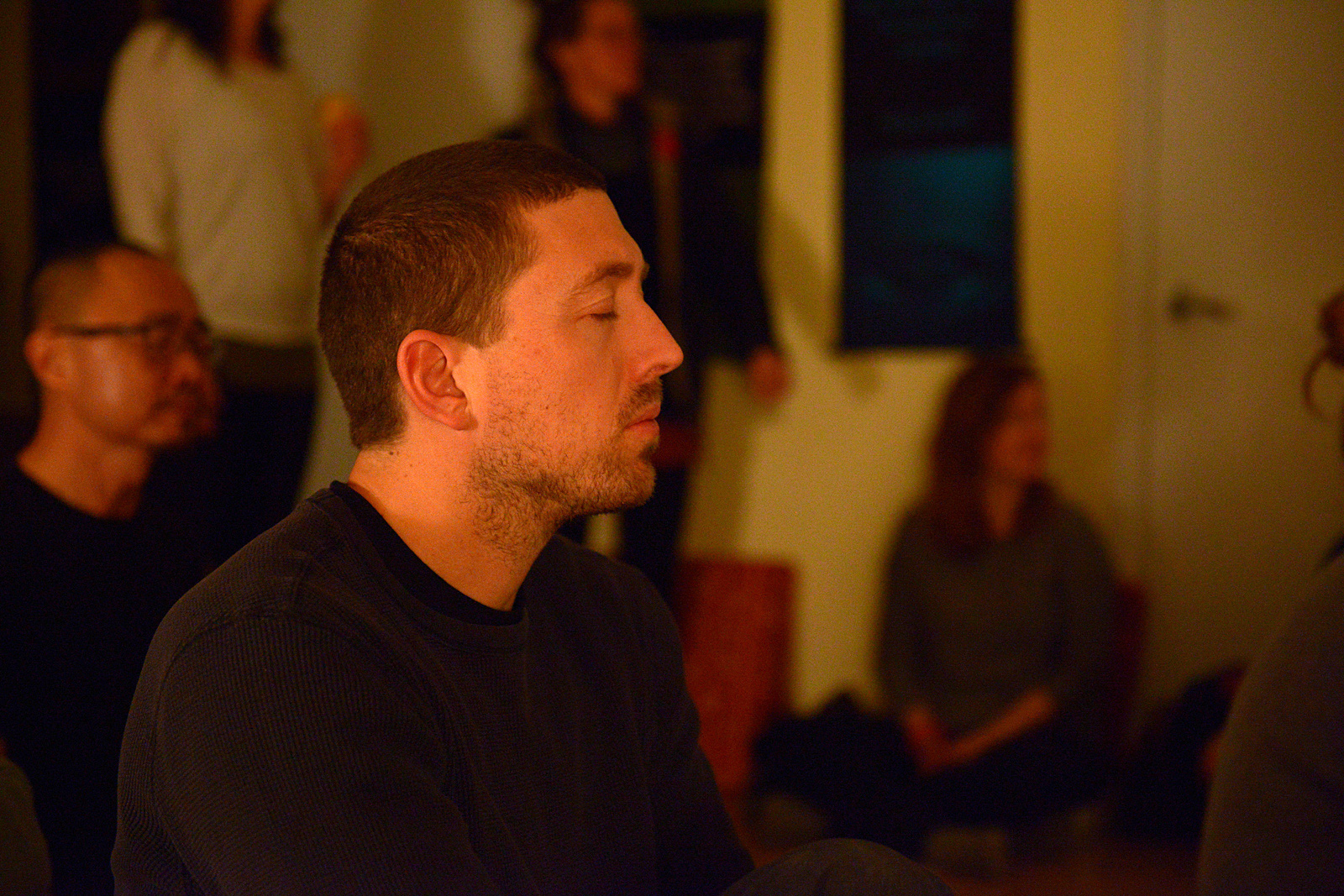 Once a month
Free Meditation Workshop
Gain a clear understanding of how and why meditation works and what it can do for you. You'll also learn practical ways to add easy and effective meditation techniques to your life.
Details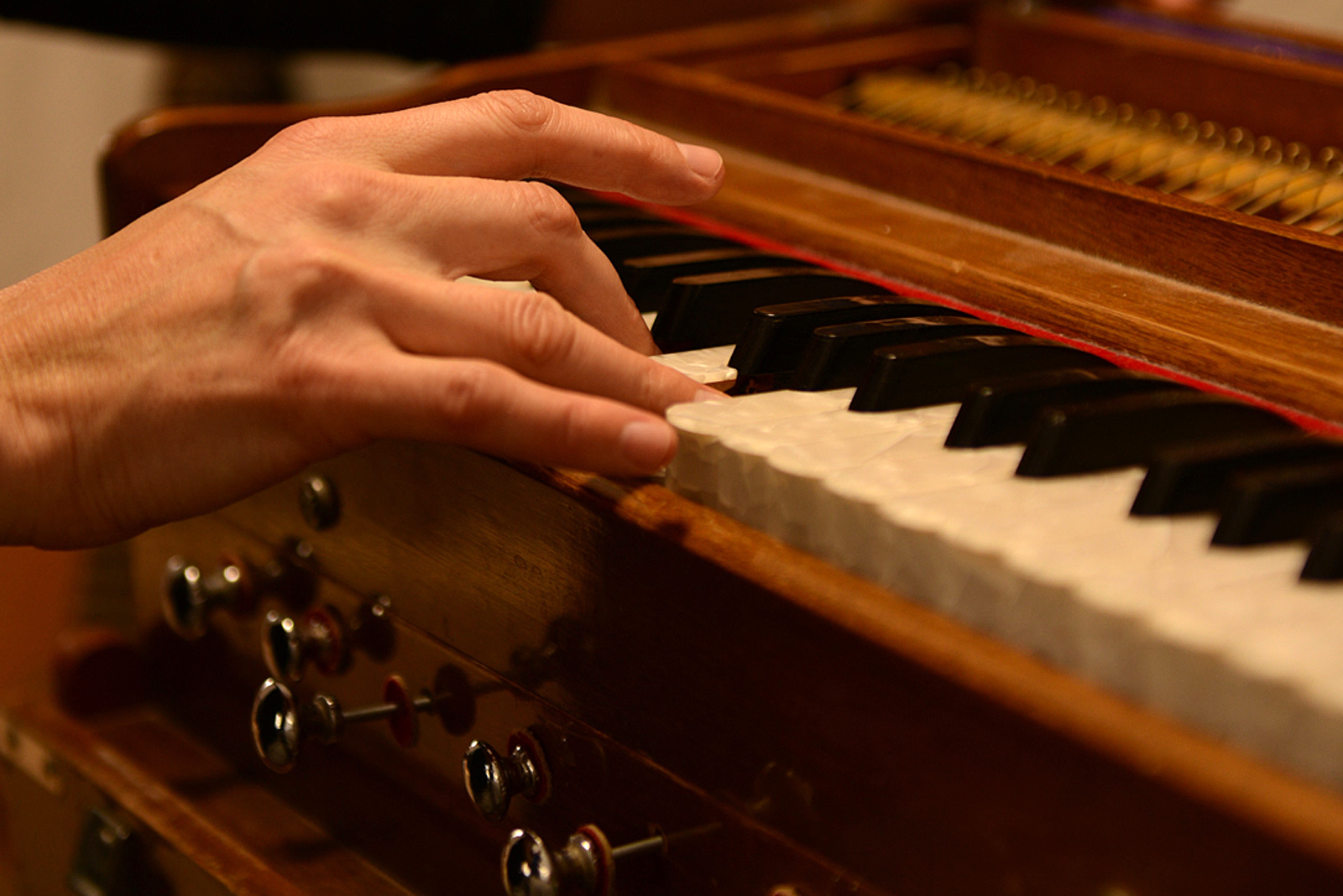 Sunday at 6:30pm
Sunday Night Kirtan
Drop in for an uplifting evening of meditation and kirtan. Immerse yourself in the relaxing and soothing atmosphere created by the chanting of ancient, sacred mantras.
Details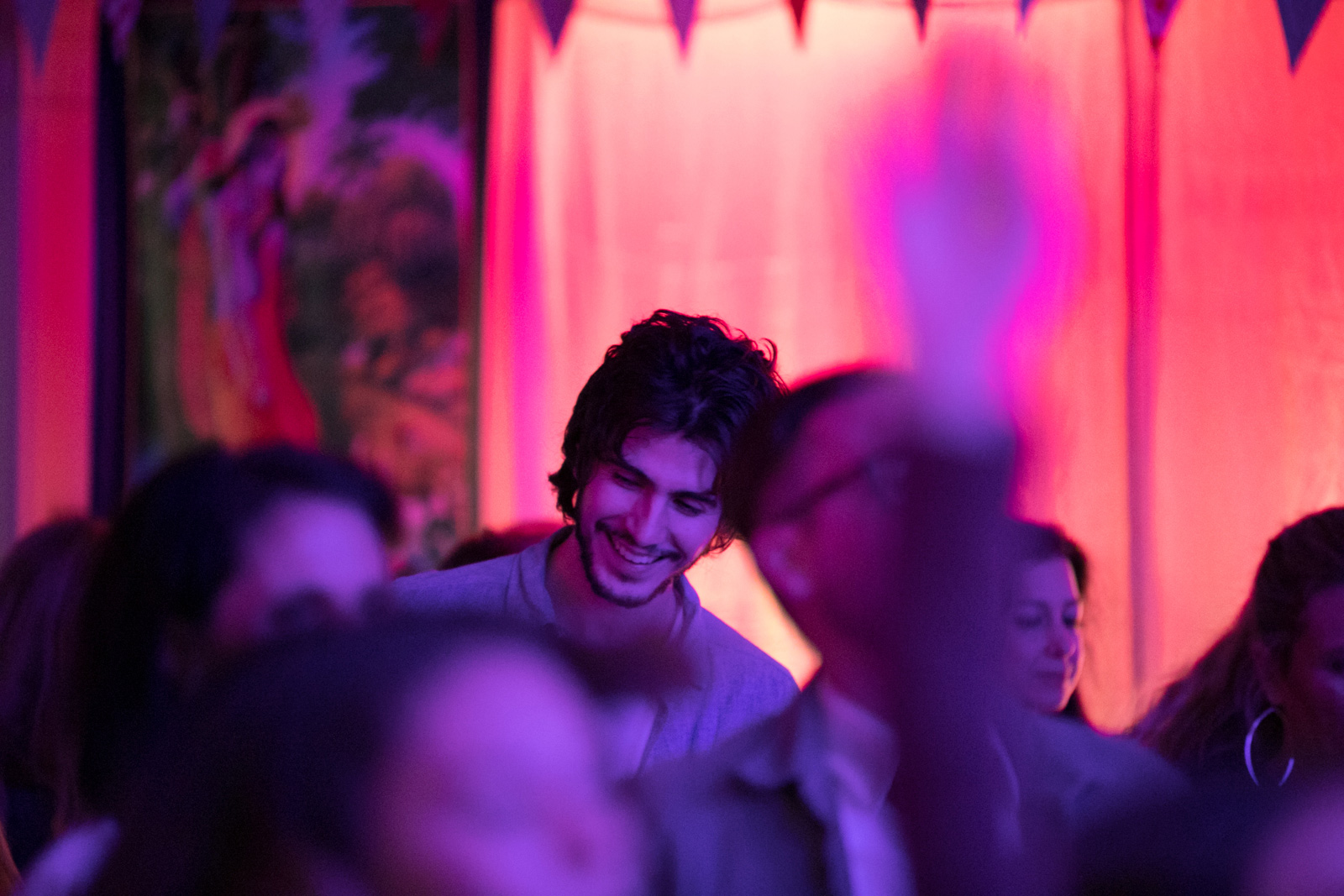 Stay updated
Special Events
We sometimes have guest speakers, campfire kirtan, weekend retreats, special celebrations, and other activities.
Invite us to your workplace, school, community centre, senior residence, etc.
We can facilitate many different types of workshops from meditation, to yoga, to health and nutrition seminars, and a lot more! Tell us about your project, we will be happy to help make it happen!